A lot of teens these days don't read. Well let me just tell you now that I do. All of the time actually. There are so many books out there that teens NEED to read! If I told you about all of them then I would be here for ever! Here are the covers for the books and a link to Barnes and Nobles web sight so that you can read the overview.
Libba Brey wrote the Gemma Doyle series. I read these books in 7th grade and really enjoyed them. I would recommend them for 9th grade through 12th grade! They involve a ton of magic, fantasy, and danger. Set in the 19 century.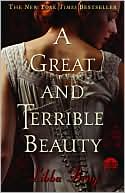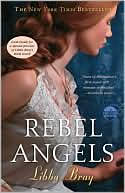 http://www.barnesandnoble.com/s/Liba-brey?store=ALLPRODUCTS&keyword=Liba+brey
Jennifer Donnelly wrote the book Revolution (about the French Revolution) and A Northern Light (about a murder in a small town, set in the 1930's). I read Revolution 3 times and did a book report on it. It is my favorite book I have ever read. :)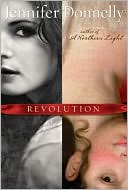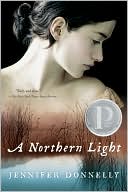 http://www.barnesandnoble.com/s/Jenniffer-Donnely?store=ALLPRODUCTS&keyword=Jenniffer+Donnely
Rachel Hawkins wrote the Hex Hall series. I read these in 7th and 8th grade and loved them. They involve fantasy, romance, ma
gic, and danger!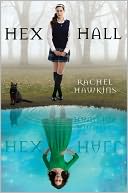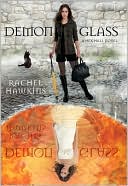 http://www.barnesandnoble.com/s/Rachel-Hawkins?store=allproducts&keyword=Rachel+Hawkins
Maggie Stiefvater wrote the Wolves or Mercy Hall series. They have hot wolves in them, what more could a girl want.
Happy Reading :) Enjoy!