You can't walk into a book store today without seeing a display for the ever so popular series
The Hunger Games.
As the anticipated movie come out in...47 days, 5 hours and 31 minutes (Ahhhhh!) people are beginning to get crazy! Literally people are even getting tattoos of the signature Hunger Games Mockingjay! As most that have read the book I am very, very excited for the movie, so of course I thought I would share my excitement with you..my ever faithful readers.:)
First off, you obviously have to read the books.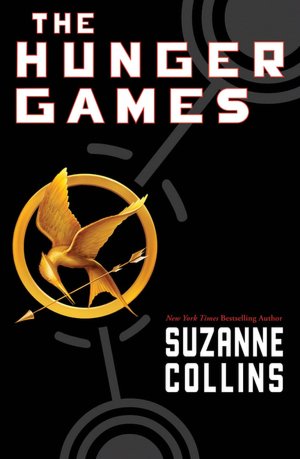 After you have read them and fall in love then you have to watch the trailer for the movie.
Once you have mentally prepared yourself for the amazing movie you have to meet the characters.
Jennifer Lawrence is Kattniss Everdeen
Josh Hutcherson is Peeta Mellark
Liam Hemsworth is Gale Hawthorne