It seems like 2012 is all about London. I mean you have the Olympics and all their splendor, the 5 fab boys that hail from Great Britain...One Direction, and the flag that is taking fashion by a storm. It got me thinking about all of the great books, films, ect..set in the fantastic city of London. Here are just a few for you to all enjoy!
----------------------------------
Westminster Abby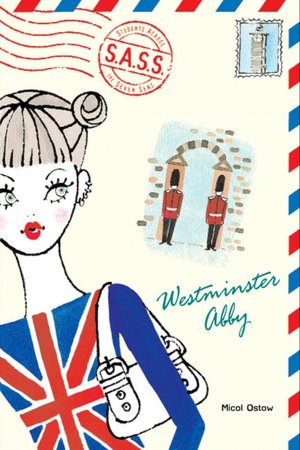 Just finished reading this amazing book today! ~Abby has always considered herself to be a little vanilla—sweet,plain, but not very exciting. So when she finds herself flying across the ocean to London, trying to forget her problems with her cheating ex-boyfriend and her overprotective parents, she figures her semester abroad is her chance to become one big hot fudge sundae. And she isn't disappointed. London boasts a plethora of funky pubs and shops, drivers on the wrong side of the street, French fries called chips, and a very charming Brit named Ian. As Abby moves closer to the vision of her wild child self, she realizes that sometimes leaving what you know best actually brings you closer to what you best know—yourself. This S.A.S.S. (Students Across the Seven Seas) novel is one of the first two in our new study abroad fiction series. Teen girls will latch onto these books as they're enmeshed in the lives of characters just like themselves, who are experiencing new cultures, new friendships, and new worlds through study abroad!~
----------------
Pride and Prejudice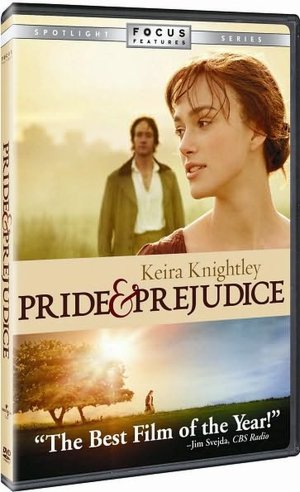 ~Jane Austen's perennially popular story of the game of love among the British upper classes returns to the screen in this polished film adaptation. The Bennets are the parents of five daughters near the close of the 18th century. Comfortable within their means but well short of rich, Mr. and Mrs. Bennet are looking for suitable husbands for their girls, and they are encouraged to learn that an eligible young bachelor from a wealthy family, Charles Bingley, has moved into a nearby estate. Eager to see if a match can be made, the Bennets bring their daughters Elizabeth and Jane to a ball thrown by their new neighbor to see if sparks will fly. Jane seems to like Charles, and he appears to feel the same, but Elizabeth takes an immediate dislike to Darcy, Charles' egocentric best friend. While Elizabeth is infatuated with military man Lt. Wickham and finds herself courted by William Collins, a well-meaning but drab man of the cloth, fate causes Elizabeth and Darcy to frequently cross paths, and while they don't care for one another, they can't stop thinking about each other, either.~
-----------------
The Season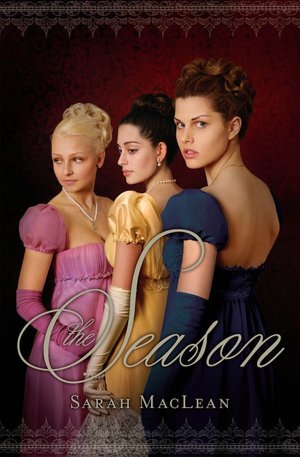 ~Murder, treason, ballgowns, and boys . . . Regency London has never been so deliciously treacherous, adventure-filled, or . . . romantic!
Seventeen year old Lady Alexandra is strong-willed and sharp-tongued -- in a house full of older brothers and their friends, she had to learn to hold her own. Not the best makings for an aristocratic lady in Regency London. Yet her mother still dreams of marrying Alex off to someone safe, respectable, and wealthy. But between ball gown fittings, dances, and dinner parties, Alex, along with her two best friends, Ella and Vivi, manages to get herself into what may be her biggest scrape yet.~
-----------------------------
I hope you all enjoy indulging yourself in the London culture..here are some great pictures of vintage London and the Olympics 2012! Love, Grace Elizabeth Nickols xoxo :)