~007 becomes M's only ally as M16 comes under attack as a mysterious and new villain emerges with a diabolical plan. Bond's latest mission has gone horribly wrong and has resulted in the exposure of several undercover agents. When M's reputation is compromised, she knows 007 is the only one that can restore it. Operating in the dark, Bond sets out to find the criminal mastermind just as a storm brews on the horizon.~
--------------------------------------------------
If I never see another James Bond movie I "might" be okay with that. While yes, the movie was good...if you like a lot of violence and death....I'm more of a frilly, princess girl myself.
You see, I saw the movie on an impulse. My friend Ally and I donated can goods to our local movie theatre and they gave us free movie tickets. We had no idea what to watch so I just suggested we go see Skyfall.
If you are a lover of action movies then this movie is for you!!
------------------------------------------------------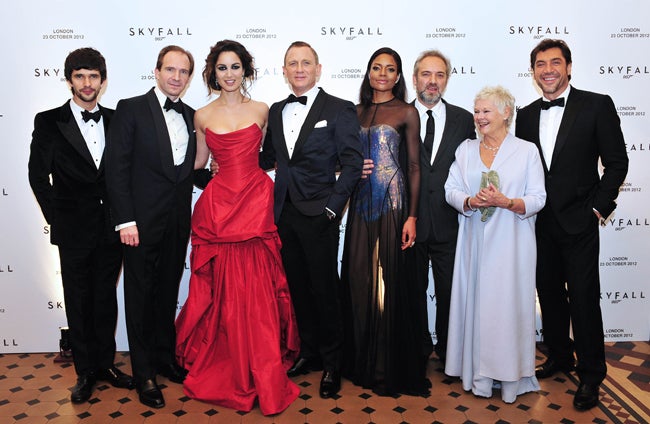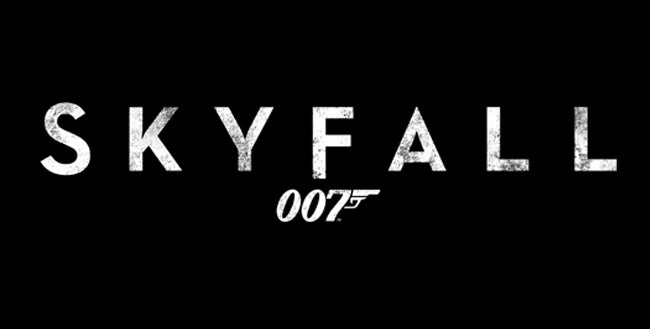 Have a very Merry Christmas and a Happy New Year! Love, Grace Elizabeth Nickols...xoxo